Is this normal? Feeling great, but I'm puzzled that the mean pressure = min pressure. Graphs look nearly flat as a result. Should be good right? (third line counting from bottom, marked in dark blue)
Before APAP: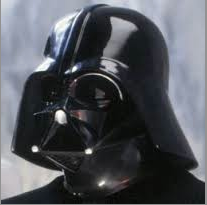 After APAP: See avatar: R2D2 for the win!
"Be kind, for everyone you meet is fighting a great battle"
--Ian Maclaren
I don't snore! I just make creepy noises so the aliens know I'm not someone to be messed with.