RE: Back on cpap after some months off
I must say I am freaking impressed after the first night on the Aircurve 10 auto. Pressure support of 4 at min epap of 11 max ipap 20.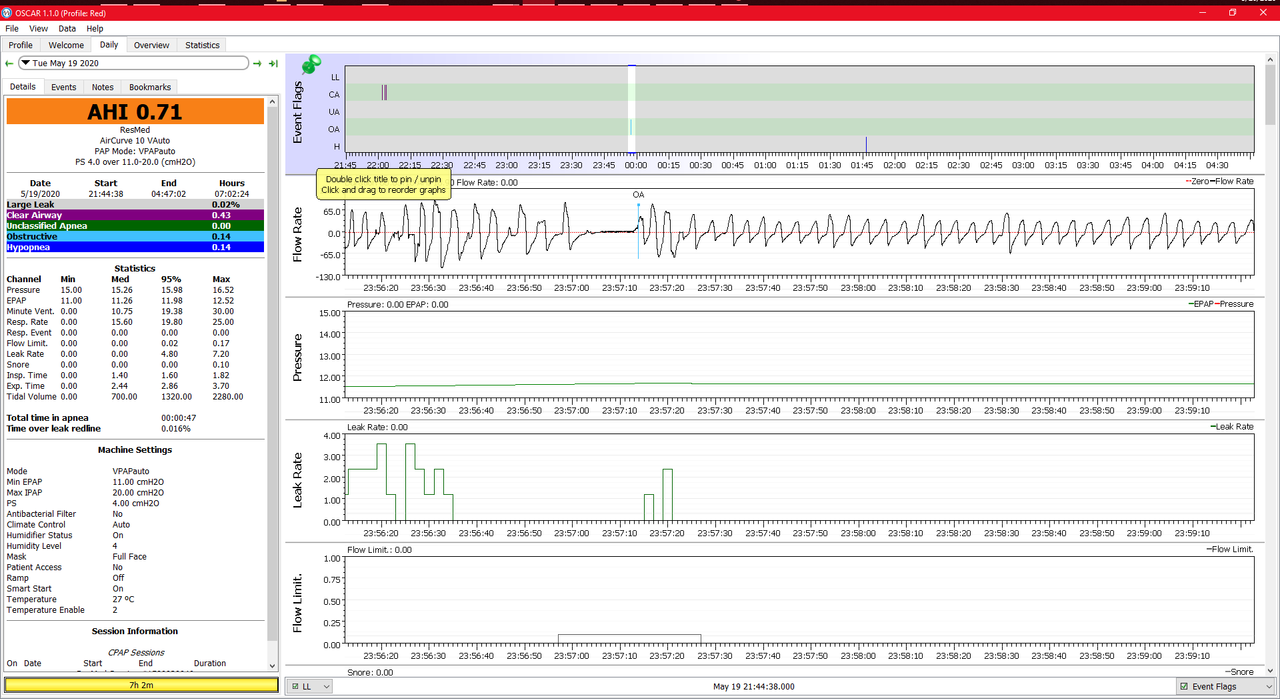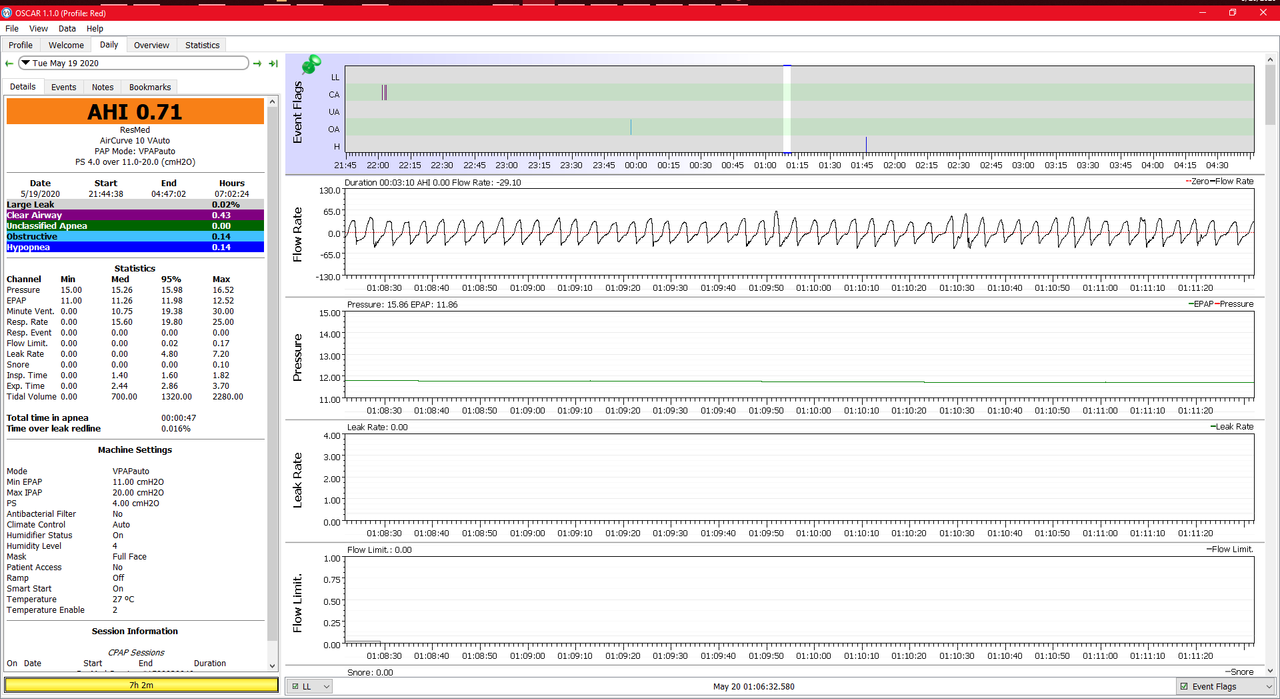 I've slept well with the settings I had on the dream station the last week but last night was like way way better night of sleep then even those.