CPAP toppled over/water issue
My Resmed airsense 10 toppled over. The hose filled with some water. I woke from the gurgling noise.

My initial reaction is to let the machine dry out. Is this necessary? It means a night without it. Can that be avoided? For my previous machine I was told that if it toppled, water would get in and it could be damaged. Not sure about this one.
Before APAP: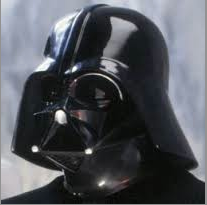 After APAP: See avatar: R2D2 for the win!
"Be kind, for everyone you meet is fighting a great battle"
--Ian Maclaren
I don't snore! I just make creepy noises so the aliens know I'm not someone to be messed with.