I live outside the US and have Breas software so can check the data.

I am considering switching models, but as it is an expense I'll have to carry, I'm trying to sort out matters with the CPAP I currently use first. Failing that I'll switch. I think the headgear of the P10 is an issue. I can't adjust matters well. I know others are happy with it, but it just doesn't work out for me. So I'll use the Nuance to check if its headgear is any better.

I could increase the pressure as you suggest. I'll try it out with the Nuance if problems persist (higher pressure may cause more leakage and I'd like to have headgear I trust before I try that out). As my mean pressure is 8.5 (equal to min pressure), I wonder if it makes sense to increase pressure?

Not sure if anything on the Breas data is equivalent to the airflow waveforms you mention
Before APAP: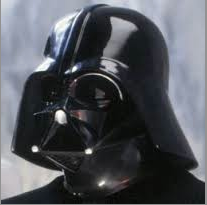 After APAP: See avatar: R2D2 for the win!
"Be kind, for everyone you meet is fighting a great battle"
--Ian Maclaren
I don't snore! I just make creepy noises so the aliens know I'm not someone to be messed with.