High AHI (16) and wake several times
After CPAP for 16 days, I feel so much better than before.

The problems: AHI is 16 (was 45 in home sleep study) and I wake multiple times a night.

I don't feel as good as I did the first night when AHI was 8. Part of the graph is me lying awake and breathing normally after waking up several times - I didn't stop the CPAP most of the time.
In this first month trial, should the DME make any changes? Should I wait 30 days? I don't have a sleep doctor.
I am posting the overview, statistics, and first and latest daily (closeup of latest daily)
First night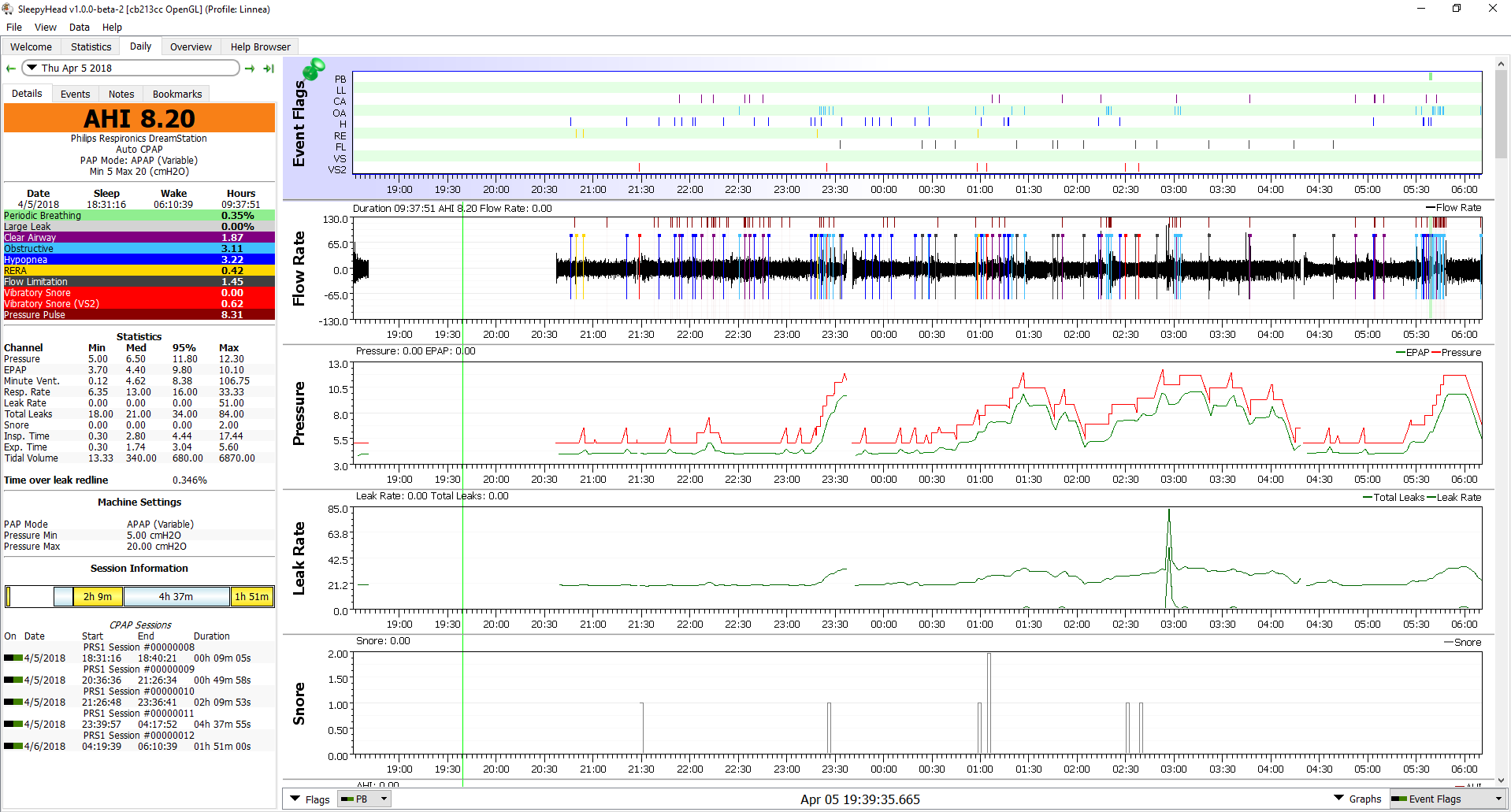 Last night