Hello Guest,
Welcome to Apnea Board !
As a guest, you are limited to certain areas of the board and there are some features you can't use.
To post a message, you must create a free account using a valid email address.
Login

or

Create an Account
Happy Australia Day
Hey how com we don't have a Happy USA day?
(01-26-2014, 09:10 AM)

Bladskinner Wrote: Hey how com we don't have a Happy USA day?
We do. It's July 4th, Independence Day!!!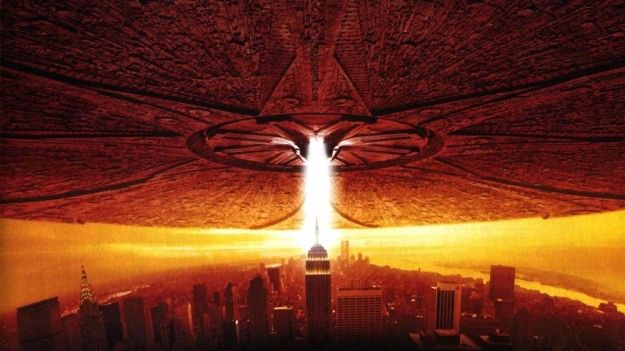 INFORMATION ON APNEA BOARD FORUMS OR ON APNEABOARD.COM SHOULD NOT BE CONSIDERED AS MEDICAL ADVICE. ALWAYS SEEK THE ADVICE OF A PHYSICIAN BEFORE SEEKING TREATMENT FOR MEDICAL CONDITIONS, INCLUDING SLEEP APNEA. INFORMATION POSTED ON THE APNEA BOARD WEB SITE AND FORUMS ARE PERSONAL OPINION ONLY AND NOT NECESSARILY A STATEMENT OF FACT.
So... Australia day was yesterday? And I missed it? But on the other hand, since you're a day ahead of us, Australia Day is happening right now! That's a good thing. I think I'll celebrate it with a little nap. Good thing that.