Hi,
I am struggling with the treatment. Yesterday I was very sleepy and had a bad night. This morning I woke feeling like I was "suffocating" (bit dramatic as an expressing, but I woke feeling like I struggled for air).
I'm including the stats here. Hope some of you more experienced wizards can focus my attention on what could be wrong.
One night ago:
Last night (I woke up feeling like I had been struggling for air, so the last part might be relevant)
Before APAP: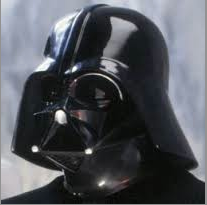 After APAP: See avatar: R2D2 for the win!
"Be kind, for everyone you meet is fighting a great battle"
--Ian Maclaren
I don't snore! I just make creepy noises so the aliens know I'm not someone to be messed with.