So, the wonderful start I had petered out. Half of my nose blocked, and I have not been feeling great during the day. I started on a humidifier, which cleared matters, and hey, everything went back to normal, i.e. super. But now I'm a bit wary. I do hope this will converge to a "positive" steady state.
Before APAP: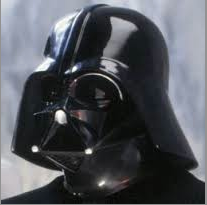 After APAP: See avatar: R2D2 for the win!
"Be kind, for everyone you meet is fighting a great battle"
--Ian Maclaren
I don't snore! I just make creepy noises so the aliens know I'm not someone to be messed with.