Hello Guest,
Welcome to Apnea Board !
As a guest, you are limited to certain areas of the board and there are some features you can't use.
To post a message, you must create a free account using a valid email address.
Login

or

Create an Account
Leonard Nimoy Passed away.
No more sequels, but he lived long and prospered. I have enjoyed his character and charisma over a lifetime. He will be missed. LLAP.

Sad loss to SF. Loved Spock as a character.
Before APAP: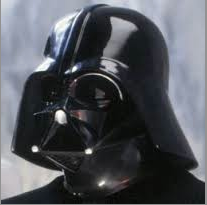 After APAP: See avatar: R2D2 for the win!
"Be kind, for everyone you meet is fighting a great battle"
--Ian Maclaren
I don't snore! I just make creepy noises so the aliens know I'm not someone to be messed with.