Max pressure?
Hi, my resmed fried unexpectedly. The cpap supplied kindly sent me a replacement with full warranty. It took a while to arrive (postal issue). But it's here. And now I'm setting it up and forgot my former max pressure. Min is around 7 which suited me fine. But I forgot max. What should I should I shoot for to set it up? Can consult with specialist tomorrow, but it's late and I've been without the darn thing for too long. Need a good night sleep
Before APAP: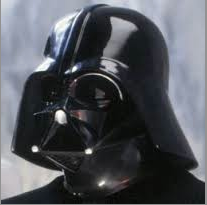 After APAP: See avatar: R2D2 for the win!
"Be kind, for everyone you meet is fighting a great battle"
--Ian Maclaren
I don't snore! I just make creepy noises so the aliens know I'm not someone to be messed with.