07-26-2016, 08:49 PM
After following the advise given to me here and in another forum, I've managed to lower my AHI to sub-5. During those days, I felt great! Almost no sleepiness during the day! No brain fog and etc.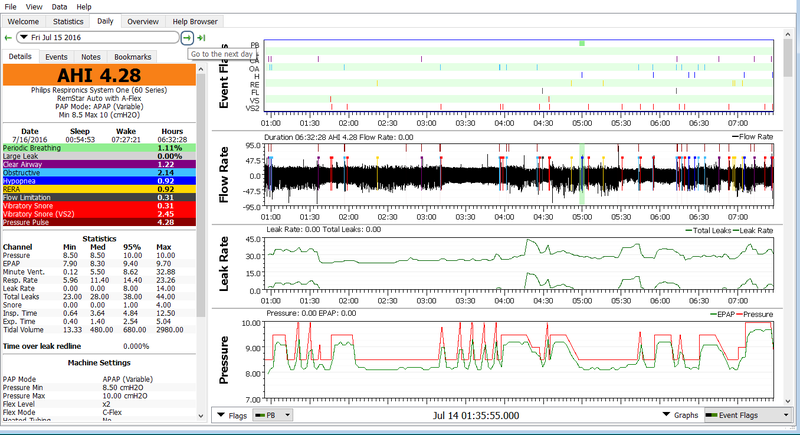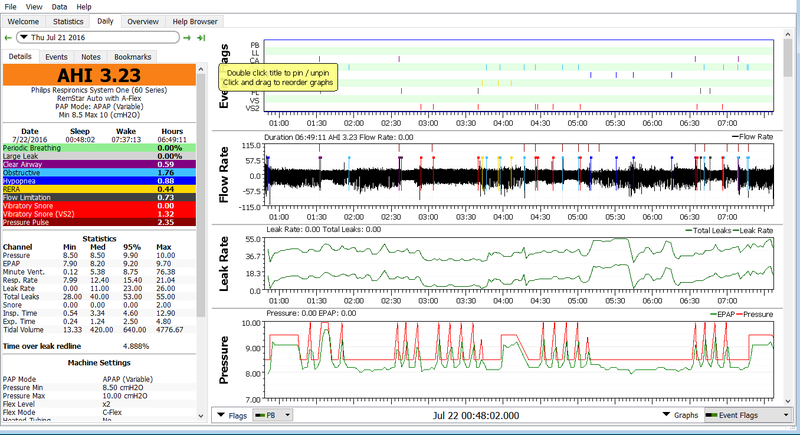 However, for the last few days, my AHI went up again. This started last weekend when I started having bouts of/with flu and vertigo. I reckon these had an effect to my AHI. Do you guys recommend I raise my pressures or do I just wait it out till I've beaten the flu and vertigo bug? I am currently on Serc and Vitamin B-complex per my ENT for the viral vertigo (Labyrythitis) and paracetamol and mefenamic acid for flu and body pain.