RE: Fisher and Paykel Evora Full
(01-17-2022, 01:18 PM)

hegel Wrote: Why doesn't the  F30 come in a large? It only offers small and medium. A large might solve the issue of the too tiny nostril holes that Ratchick mentions. I'm waiting for this sort of mask to come with the sort of nostril prong thingies that the P10 and most nasal masks have.

As an aside, I ordered a mask stabilizing strap from Pad A Cheek for the F30. First two nights were a bust. Now, I've had two excellent nights with this mask, with low leak rates. I love this mask when it works, since I'm sometimes a mouth breather. It's still early but I hope this solves the leak issue I've had.
MY issue is that while the F30 frame/cushion only come in small & medium, the freakin headgear comes in ONE size which is apparently designed to fit Telosians: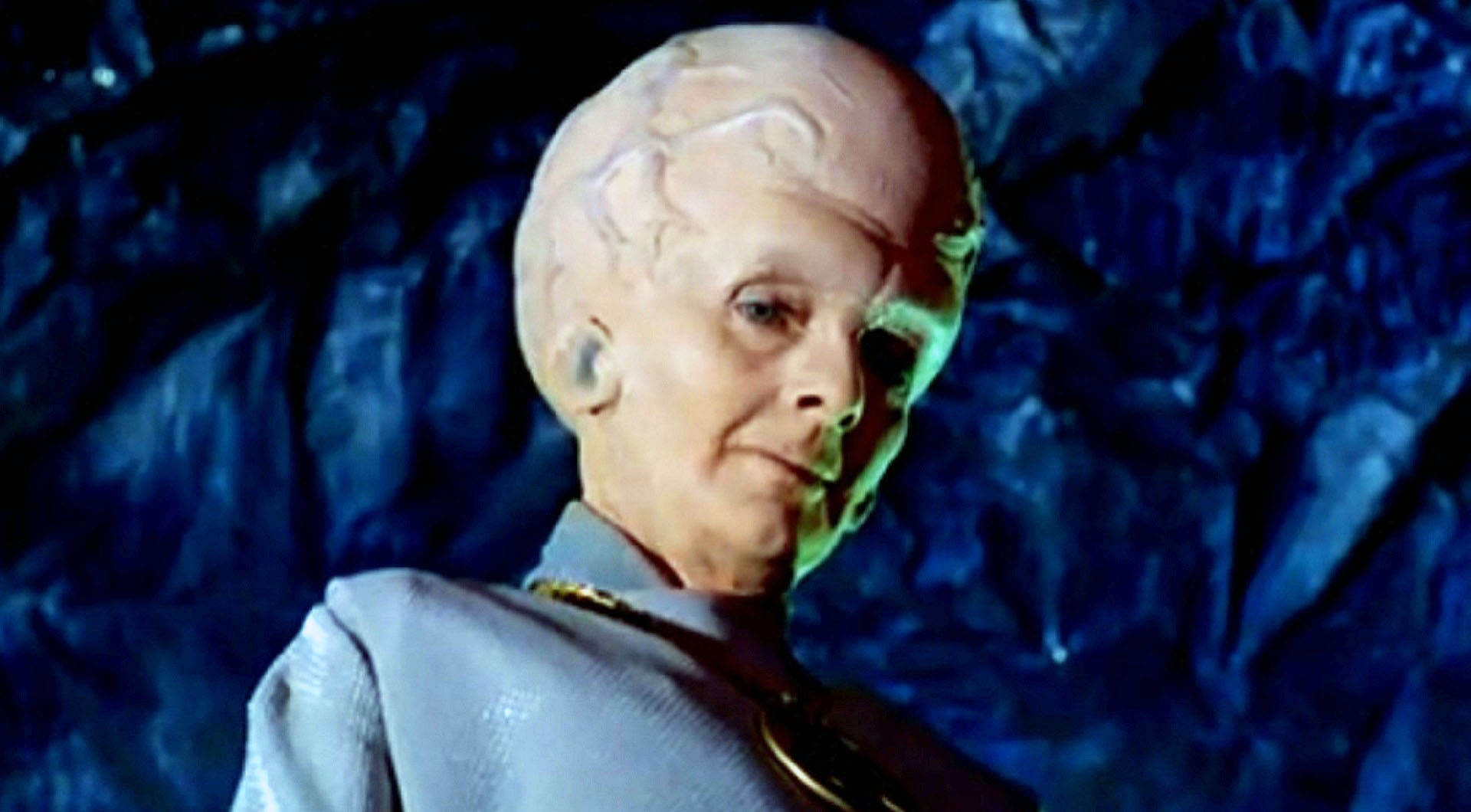 (I have solved this -- the part on the back of the headgear where the straps make an X, cut it in half, and then safety-pin the two parts together after taking a good 1-1/2 inches of length out. My headgear no longer tries to amputate my ears. I have this problem with every damn headgear Resmed makes!)