(08-05-2013, 10:36 PM)

SuperSleeper Wrote: Tiny, if I saw your desktop in person, I'd probably run screaming into the night...
I don't understand why
A 5 year old picked that out
My Granddaughter was sitting with me and as normal with the multi monitors I had one tuned to a cartoon for her and I was working on the others . She glanced over at a page full of avatars I had pulled up . Pointed at one of them and said "I like that one " Soooo now she has a bunch .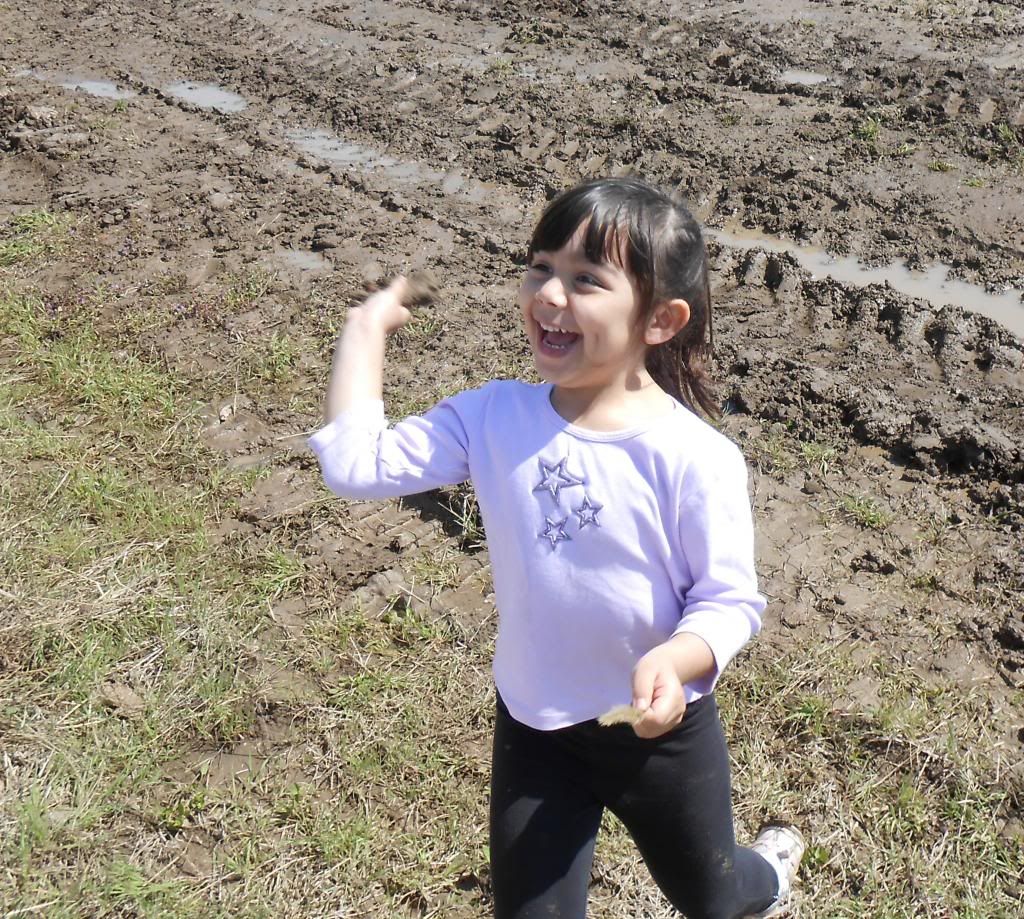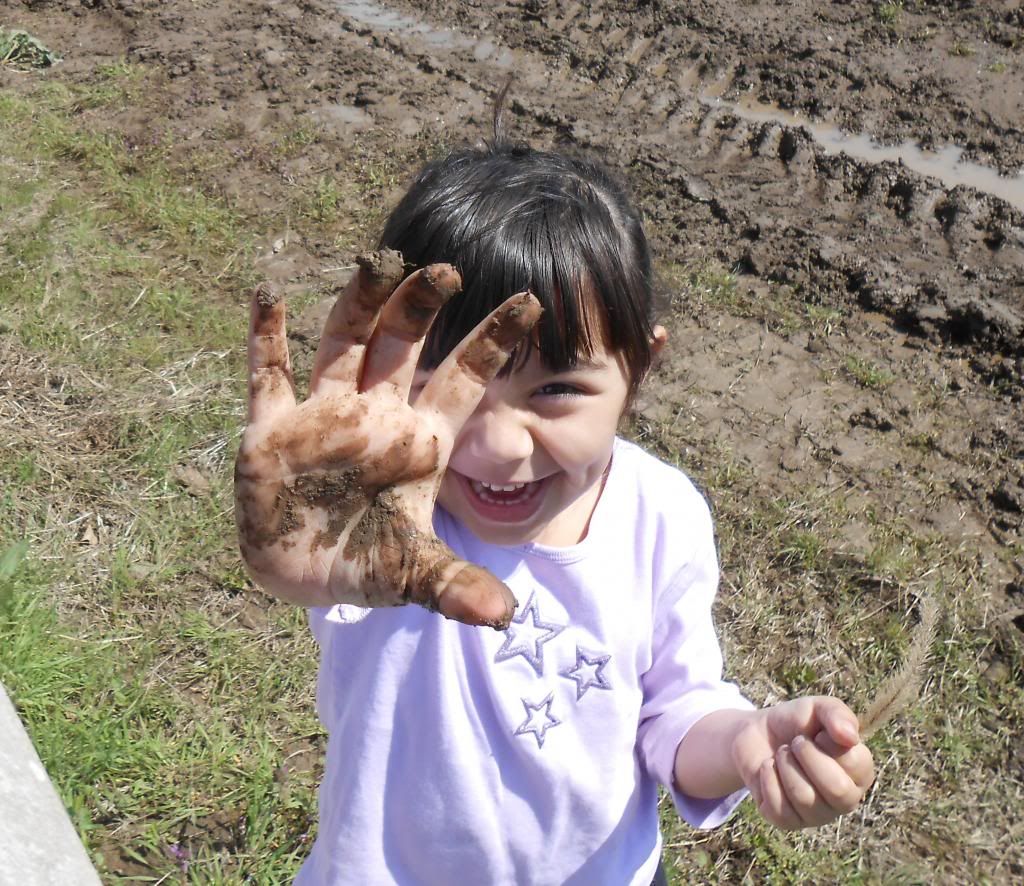 Heavy Equipment Relocation Specialist