Resmed malfunction
My resmed Airsense S10 Autoset with heated humidifier made a sharp noise and stopped functioning entirely. It was bought in Nov 2015. I contacted the shop. I am wondering if this life span is normal or unusual?
Before APAP: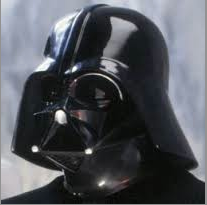 After APAP: See avatar: R2D2 for the win!
"Be kind, for everyone you meet is fighting a great battle"
--Ian Maclaren
I don't snore! I just make creepy noises so the aliens know I'm not someone to be messed with.