I read on another board that someone used some saline in their humidifier to help clear nasal passages. It is like having a nebulizer.

Does anyone have experience with this/comments on whether this is something that could be done? One question I'd have is whether the salt might cause rust. The other forum mentioned a use of 0.2 gram per liter.
Before APAP: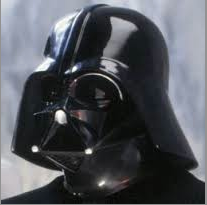 After APAP: See avatar: R2D2 for the win!
"Be kind, for everyone you meet is fighting a great battle"
--Ian Maclaren
I don't snore! I just make creepy noises so the aliens know I'm not someone to be messed with.