(05-02-2012, 09:25 PM)

CHanlon Wrote: What size Coke bottle? I mean, I can see a 2 litre, maybe, but an 8 ounce? No way. Halfway up, maybe, but there's no way the rest of the rooster would even fit...
I don't see a problem here...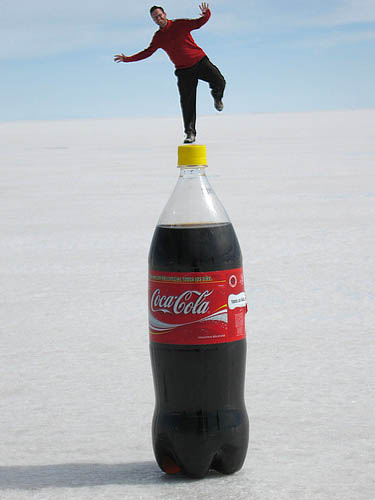 SuperSleeper
Apnea Board Administrator
www.ApneaBoard.com
INFORMATION ON APNEA BOARD FORUMS OR ON APNEABOARD.COM SHOULD NOT BE CONSIDERED AS MEDICAL ADVICE. ALWAYS SEEK THE ADVICE OF A PHYSICIAN BEFORE SEEKING TREATMENT FOR MEDICAL CONDITIONS, INCLUDING SLEEP APNEA. INFORMATION POSTED ON THE APNEA BOARD WEB SITE AND FORUMS ARE PERSONAL OPINION ONLY AND NOT NECESSARILY A STATEMENT OF FACT.