I had consistently low leaks (within normal range) according to my Breas. The provider of the apap commented how amazingly low my leakage was according to the software indications. I knew I had leaks though as I woke up with my mask shifted or the nasal pillows leaking air due to the mask pressing against a pillow.

My solution has been to change the headgear (with parts recycled from another mask) for the P10, and insert velcro connections for all parts of the mask, making it super adjustable. I certainly feel energized throughout the day ever since the change, as opposed to dragging myself through the days.



Before APAP: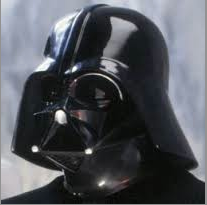 After APAP: See avatar: R2D2 for the win!
"Be kind, for everyone you meet is fighting a great battle"
--Ian Maclaren
I don't snore! I just make creepy noises so the aliens know I'm not someone to be messed with.