I will buy an apap soon. I've been on a Breas so far, but am considering switching to Resmed. I don't live in the US, but have a prescription and can order one from the suppliers listed on this forum. Not sure what to order yet. So advise (or links on this forum) are very welcome. I'm happy with the Breas (rental) so far. I can't switch off the ramp though which I'd like to control. As I'm buying it and returning could be a problem due to having to bridge the time without machine, I'd prefer to get a new one.
Before APAP: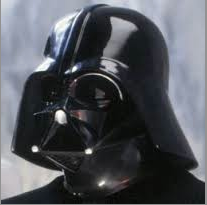 After APAP: See avatar: R2D2 for the win!
"Be kind, for everyone you meet is fighting a great battle"
--Ian Maclaren
I don't snore! I just make creepy noises so the aliens know I'm not someone to be messed with.