The air I breathe after exhaling (during ramp time) feels hot and too much like exhaled air.

Min settings 4, max settings 12 for pressure on Breas iSleep 20i. Would the solution be to reduce the ramp time (5min)?

I find the starting pressure low, but not on every occasion...

Before APAP: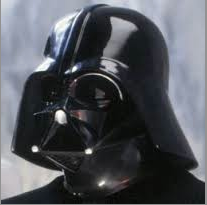 After APAP: See avatar: R2D2 for the win!
"Be kind, for everyone you meet is fighting a great battle"
--Ian Maclaren
I don't snore! I just make creepy noises so the aliens know I'm not someone to be messed with.