Just dropping by to say I understand about needing cool air. I have the problem that when it is too hot it feels like I'm suffocating. Perhaps it does make veins in my nostrils swell so I can't breathe in as well. In my case, I solve it by sleeping with the window open, but it cools off here fast at night, which is not your case. Take from it that your wish to get cool air is not crazy, but of course pay attention to what the others are pointing out. Your high ahi seems a main issue. My ahi went up too when the air was too hot, but not by that much.
Before APAP: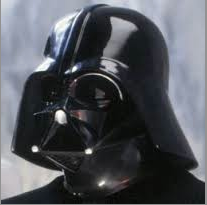 After APAP: See avatar: R2D2 for the win!
"Be kind, for everyone you meet is fighting a great battle"
--Ian Maclaren
I don't snore! I just make creepy noises so the aliens know I'm not someone to be messed with.