Hello Guest,
Welcome to Apnea Board !
As a guest, you are limited to certain areas of the board and there are some features you can't use.
To post a message, you must create a free account using a valid email address.
Login

or

Create an Account
surgery for recessive jaw
RE: surgery for recessive jaw
Ask Sir David Attenborough ... and now back to topic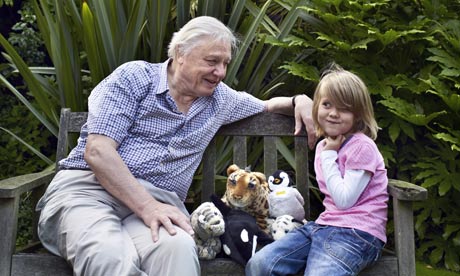 RE: surgery for recessive jaw
(10-28-2012, 06:51 PM)

SuperSleeper Wrote: Be careful... Zonk might post pics of horses and zebras interbreeding if you're not careful.
Sorry - still OT
I don't know about horses and zebras - but I did read about a cross between a zebra and a donkey.... They couldn't decide whether to call it a Debra - or a
Zonk
ey...